Business Startup Funding – Find Out If You Qualify With No Risk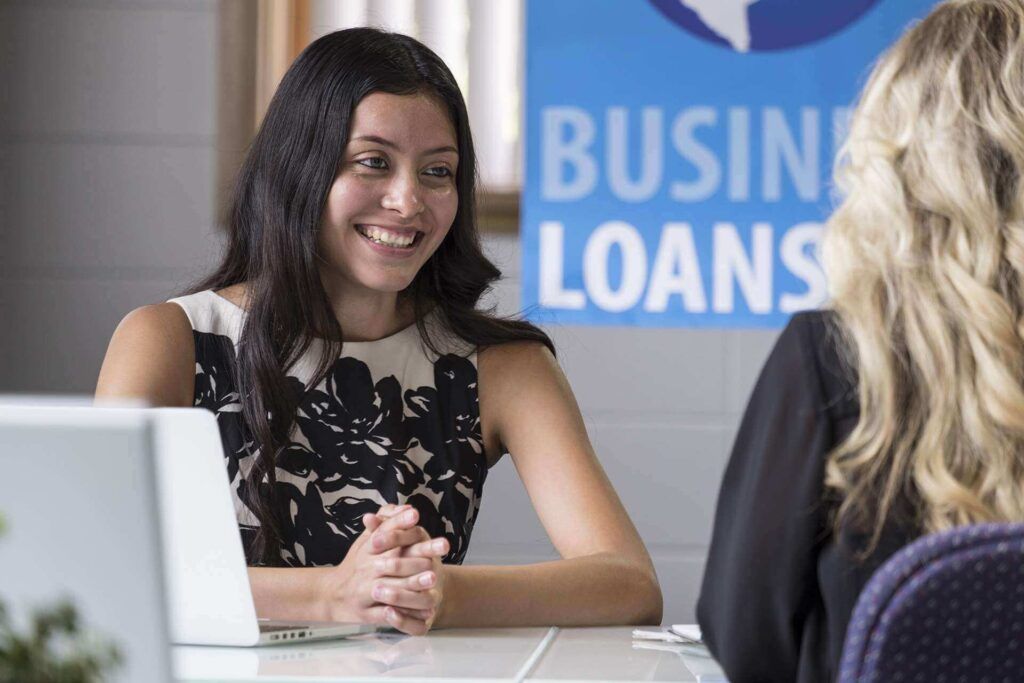 Why Working with Plush Funding Makes Borrowing Easier
Business Startup Funding – Find Out If You Qualify With No Risk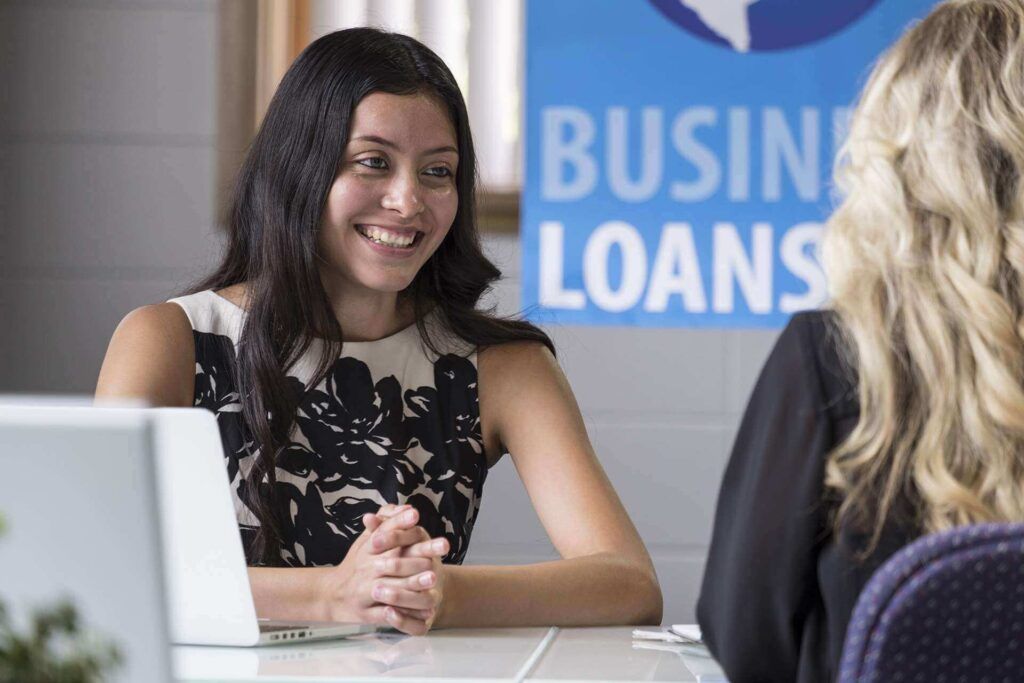 Why Working with Plush Funding Makes Borrowing Easier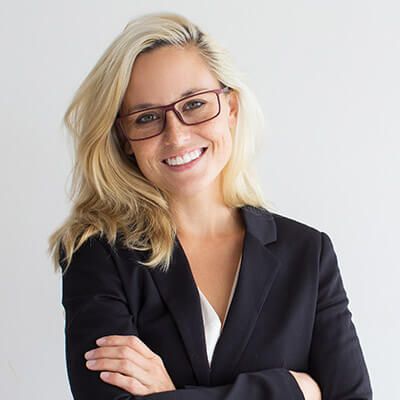 Do you need a loan to start a business?  Are you unsure of how startup loans work?  Startup business financing can seem like a quagmire of confusion, particularly if you're just at the idea stage.  Working with Plush Funding eliminates that confusion and minimizes your stress.  We'll help you understand startup business financing so that you an make a sound, fact-based decision that's best for you and your situation.  We've been doing just that for over a decade, so contact us to learn more.
Look Forward to a Quick Cash Injection
You've had this idea gnawing at you for a new business for a long time now.  You're sick of your current job, you're on sound financial footing and you have some money in the bank.  Should you go for it?  Is now the right time to jump in and find out if you can make your dream a reality?  Have you gone so far as to put together a business plan?  If you're serious about taking this step, you're about to experience excitement that only entrepreneurs can understand – starting your own business is quite a ride.
As convinced as you are that your idea is going to work, it's possible that you have another thought rattling around in your head:  How do I pay for all of this to get things started?  Millions of people have had this same thought, and most people cannot count on a wealthy aunt and uncle or a forthcoming inheritance to serve as business startup funding.  You're going to need to find some sort of loan to start your business, and you don't want to give a percentage of it away by going the venture capital route. 
So what do you do? 
The good news is that you have options for startup business financing.  If you want to simplify the entire process, you should speak to a professional at Plush Funding.  We've been working with businesses for over a decade, and we've secured hundreds of millions of dollars in funding for our clients.  One conversation with us will help you define your pathway towards obtaining the funds you need to get your dream off the ground. 
If you'd rather research a bit before taking that step, we understand – quite a few people look around a bit before we speak to them directly.  If this includes you, take a look at some general business startup funding available on the market and start to get at least a general idea of what could work best for your situation.
Why Working with Plush Funding Makes Borrowing Easier
There are enough hurdles to jump over while starting a business. Acquiring needed funding is one of the most important aspects of starting your new business. We make the process as simple as possible! We help our customers in the following ways:
Fast approvals
Accepting all applications
No collateral required
Contact us today to see how we can help you get your business funded.
The process of finding and securing business startup funding takes some time and effort.  However, it doesn't have to be stressful, mysterious or full of surprises, most of which will not be positive in nature.  If you want to find out more about what's possible for you but you don't yet want to fill out our application, all you need to do is contact Plush Funding.  You can talk with one of our professionals about your idea, what type of financing you'll need and when you want to get started.  We'll provide you with the answers you deserve, and you won't be taking any risk.  You have nothing to lose by finding out just how possible it is for you to obtain a loan to start a business.  Contact us today to have what could be a life-changing conversation. 
Types of Funding Available
Credit cards are not the best way to finance a growing business overall, but one thing you'll need to do after you register your business is build a credit history for it, much like you would for a person.  For small amounts that you can afford to pay back, a business credit card can make some sense.  It may also be your best option if you have no revenue yet and no real credit history for your new entity.  However, you may also face high interest rates if you carry a balance. 
A lot of startup loans come from the Small Business Administration, or the SBA. The SBA is a governmental agency that provides loans for business starts and other types of financing for small business. A microloan is exactly what it sounds like – a small loan that's funded and paid back relatively quickly. While there are advantageous rates available, the approval process can be slower than other options for financing.
Personal loans can involve many sources of funding, from a bank to a mortgage lender if you're going to use your house as collateral, to a personal connection.  Given the many directions in which this type of business startup funding can go, a lot can change in terms of what you'll need to qualify and how you'll need to manage the servicing of that debt.  It can be difficult to get a bank loan for a business that was just created, but it is possible in certain circumstances.  These types of loans are usually in small amounts and they have short repayment terms, meaning you'll need to pay the loan back within 18 months or perhaps two years. 
Plush Funding is a loan consultant in the state of Florida and is a loan referral services to residents in all 50 states. All loans are issued through our preferred third-party lenders.
Plush Funding has no control over participating third-party lender eligibility criteria. APR/Interest rates will vary depending on individual lender terms. Generally, all individuals applying for credit must be a U.S. citizen or permanent resident and at least 18 years old. Valid bank account and Social Security Number/FEIN are required. All loan applications are subject to credit review and approval.
You also authorize us to provide applicable personal information about you, and your credit history to others in accordance with applicable law. Documentation of income may be required prior to funding of any loan.
*Not all borrowers will qualify for the same rate or the lowest advertised rate. Qualifying for the rates "starting at" are based on the borrower's credit worthiness, which includes many factors including but not limited to debt-to-income ratio and payment history. Interest rates range from 4.99%-34%. Loans are subject to an amortized referral success fee of 1%-3% of the loan amount.