Approval in as little as 24 hours with great Rates Starting as Low as 4.9%!
Unsecured Loans with Limited Documentation Required!
No Collateral • Great Rates • Quick Approvals • 100% Unsecured
PERSONAL LOANS FOR POOR TO EXCELLENT CREDIT!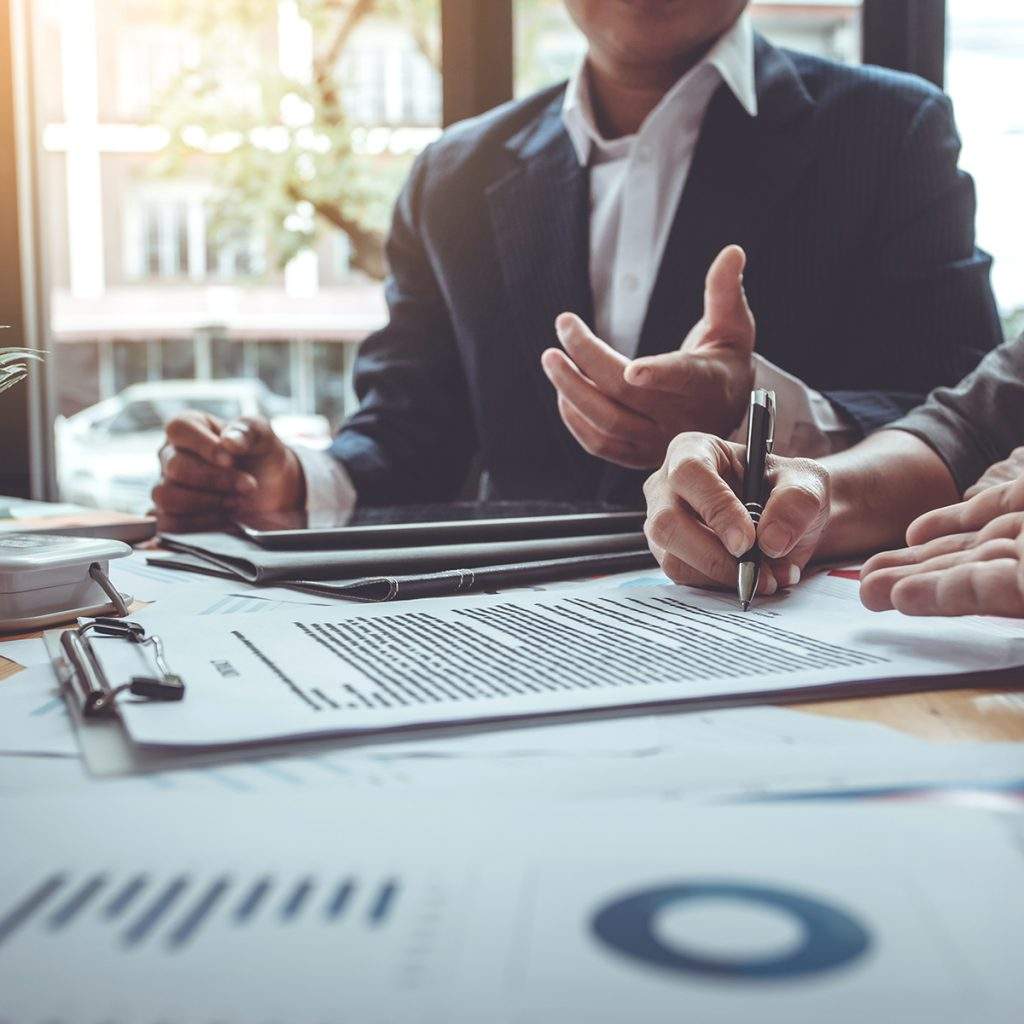 Here at Unsecured Solutions we believe in getting personal loans faster and easier then any other bank, private lender, broker, or consultants in the market today. Also, we will try to get you the best interest rates and loan terms in the market today. We have helped over 62,000 clients throughout the United States obtain financing for many different purposes. If you are looking for the best Personal loan offers in the market today you found the right company.
Unsecured Solutions delivers personal loans in an easy yet efficient way. An experienced personal loan advisor will walk customers through the entire borrowing process. Large arrays of programs are available for all credit grades that range from poor to excellent. Speed, accuracy, and ease are at the cornerstone of the service Unsecured Solutions provide to borrowers.
With the lenders constantly changing their guidelines, programs, and rates it is impossible for individuals to keep abreast of all the developments. This is where having a loan specialist firm such as Unsecured Solutions becomes a powerful ally. When you are ready to obtain a personal loan for any purpose at all, contact one of our trained professionals.
GET APPROVED FOR AN UNSECURED PERSONAL LOAN NOW
hen applying with Unsecured Solutions for a Personal Loan we will manager your loan application for you within 36 hours. Please fill out the Personal Loan application above and you will be contacted by one of our very experienced loan consultants.
Thousands of clients have been assisted and we have funded millions in loans since we started.
HELPING YOU GROW

– NO MATTER WHAT YOU DO
I'm really happy with the rate, @4.8%. I received the money I applied for in a timely manner. So if your looking for a small business loan then Unsecured Solutions is the best.
They were hard to get on the phone as I assume they are very busy there!! But when they did call me they approved $22,000.00 in 2 days @ 4.5% 😉 Thank you Unsecured Solutions!!
.
Steve Murphy
Ready To Grow Your Business?
Just complete a simple application in a few minutes and see how much you qualify for.

Personal loan offers via Google or Bing ads have rate quotes from 4.99% but no higher than 34%, with terms ranging from 36 to 180 months. Specific rate depends upon loan amount, credit score, loan terms, credit use and history – this is agreed upon between the lender and consumer. An example is the total amount paid on a personal loan of $20,000 for a term of 36 months at a rate of 10% would be equal to $23,232 over the 36 month life of the loan. For more loan options please call 1-800-221-1216
Unsecured Solutions is a loan consultant in the state of Florida and is a loan referral services to residents in all 50 states. All loans are issued through our preferred third-party lenders.
Unsecured Solutions has no control over participating third-party lender eligibility criteria. APR/Interest rates will vary depending on individual lender terms. Generally, all individuals applying for credit must be a U.S. citizen or permanent resident and at least 18 years old. Valid bank account and Social Security Number/FEIN are required. All loan applications are subject to credit review and approval.
You also authorize us to provide applicable personal information about you, and your credit history to others in accordance with applicable law. Documentation of income may be required prior to funding of any loan.
*Not all borrowers will qualify for the same rate or the lowest advertised rate. Qualifying for the rates "starting at" are based on the borrower's credit worthiness, which includes many factors including but not limited to debt-to-income ratio and payment history. Interest rates range from 4.99%-34%. Loans are subject to an amortized referral success fee of 1%-3% of the loan amount.