Business Startup Funding – Find Out If You Qualify With No Risk
Unsecured Loans with Limited Documentation Required!
No Collateral • Great Rates • Quick Approvals • 100% Unsecured
Types of Funding Available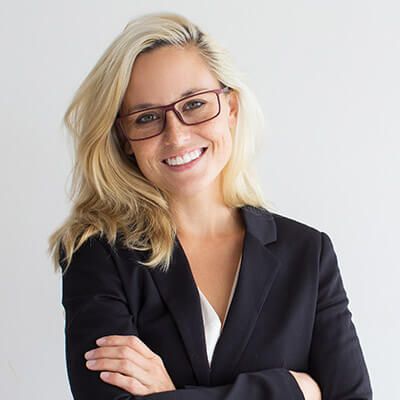 Apply For a Startup Business Loan
Do you need a loan to start a business?  Are you unsure of how startup loans work?  Startup business financing can seem like a quagmire of confusion, particularly if you're just at the idea stage.  Working with Plush Funding eliminates that confusion and minimizes your stress.  We'll help you understand startup business financing so that you an make a sound, fact-based decision that's best for you and your situation.  We've been doing just that for over a decade, so contact us to learn more.
Look Forward to a Quick Cash Injection
You've had this idea gnawing at you for a new business for a long time now.  You're sick of your current job, you're on sound financial footing and you have some money in the bank.  Should you go for it?  Is now the right time to jump in and find out if you can make your dream a reality?  Have you gone so far as to put together a business plan?  If you're serious about taking this step, you're about to experience excitement that only entrepreneurs can understand – starting your own business is quite a ride.
As convinced as you are that your idea is going to work, it's possible that you have another thought rattling around in your head:  How do I pay for all of this to get things started?  Millions of people have had this same thought, and most people cannot count on a wealthy aunt and uncle or a forthcoming inheritance to serve as business startup funding.  You're going to need to find some sort of loan to start your business, and you don't want to give a percentage of it away by going the venture capital route. 
So what do you do? 
The good news is that you have options for startup business financing.  If you want to simplify the entire process, you should speak to a professional at Plush Funding.  We've been working with businesses for over a decade, and we've secured hundreds of millions of dollars in funding for our clients.  One conversation with us will help you define your pathway towards obtaining the funds you need to get your dream off the ground. 
If you'd rather research a bit before taking that step, we understand – quite a few people look around a bit before we speak to them directly.  If this includes you, take a look at some general business startup funding available on the market and start to get at least a general idea of what could work best for your situation. 
What You'll Need for Startup Business Financing
Borrowing money requires some steps on your part, regardless of the context.  In several instances, obtaining a loan to start a business is similar to any other type of borrowing.  Examples of what you'll likely need in order to give yourself the best chance for a loan include:
A strong credit score of at least 700 if not higher
Some type of cash on hand
Assets that may be required for collateral depending on the type of financing you pursue
A personal guarantee
Do you remember the first time you ever borrowed money?  It's possible that you needed some sort of cosigner to secure the financing since you had no credit history.  That's basically the role you will fill if you want to finance your startup business.  For at least awhile, until your business has been running for a couple of years and has built its own credit history, you should expect to personally guarantee any financing for that operation.  That means that if the business closes, you'll still need to pay back what is owed to that creditor or those creditors. 
The process of finding and securing business startup funding takes some time and effort.  However, it doesn't have to be stressful, mysterious or full of surprises, most of which will not be positive in nature.  If you want to find out more about what's possible for you but you don't yet want to fill out our application, all you need to do is contact Plush Funding.  You can talk with one of our professionals about your idea, what type of financing you'll need and when you want to get started.  We'll provide you with the answers you deserve, and you won't be taking any risk.  You have nothing to lose by finding out just how possible it is for you to obtain a loan to start a business.  Contact us today to have what could be a life-changing conversation.