Loans For Small Businesses – Get What You Need and Know What You're Getting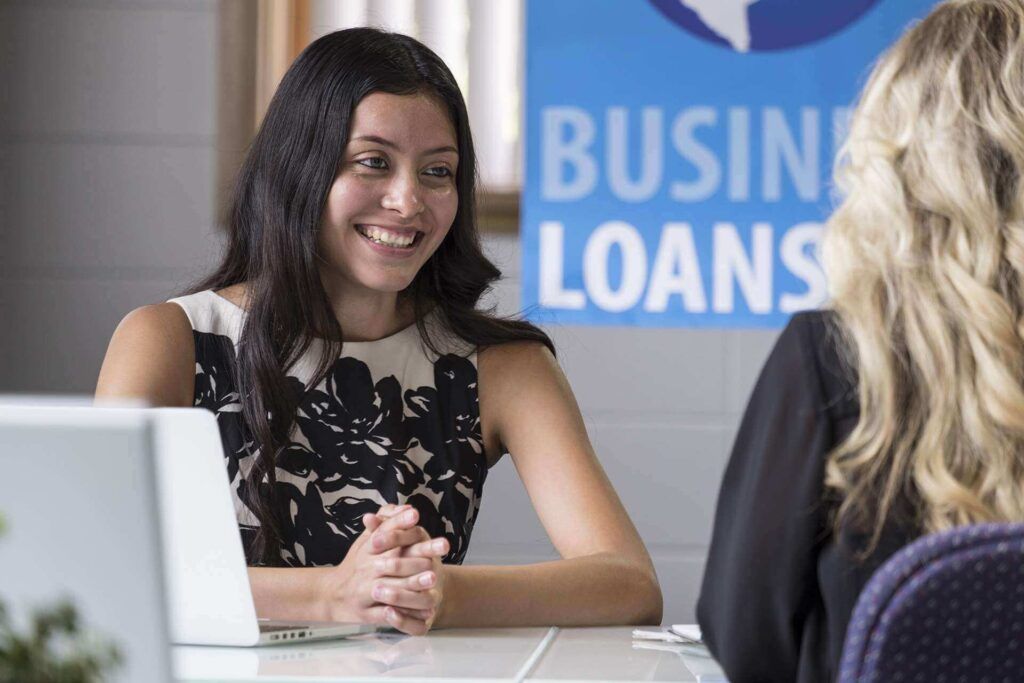 What are just some of the benefits of going with Plush Funding?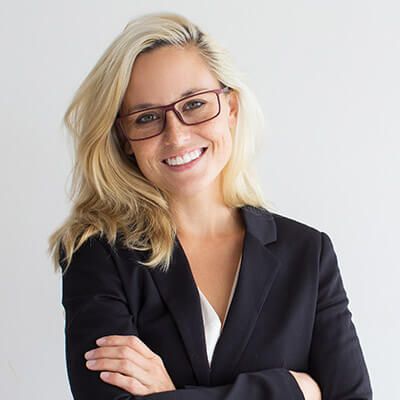 Funding for SMB (small businesses) doesn't need to be stressful or confusing; work with Plush Funding and you'll know what you're getting into, what to expect and when you can expect your funds to be available.  Move your business ahead without getting bogged down in red tape. 
Look Forward to a Quick Cash Injection
There are times when you need to spend money to make money.  This is especially true if you own a small business.  You may need more or updated equipment or a bigger marketing budget, and while these cost money, having those tangible and/or intangible assets on-hand will lead directly to a spike in revenue and, ultimately, profit.  The problem with many small businesses often involves having the necessary capital to invest in the first place.  One of the reasons that small businesses in the United States suffer and fail is because they lack the funds necessary to grow properly.  Missed opportunities can be devastating for a company that's growing and fighting to gain a foothold in its industry.
The fact of the matter is that too many people have heard horror stories regarding small business lending, and that's led to small business owners avoiding financing altogether, or worse, trying to fund their businesses with credit card debt or some other type of borrowing that leads to serious problems down the road.  That's not the way to go about growing your business, which is likely your lifelong professional dream and something that you think about and care about every second of every day. 
You need to find financing that is manageable such that you can obtain that immediate boost you need and still service the debt without having to worry too much about your bottom line.  When you work with Plush Funding, you'll soon understand why we've been doing so many loans for small businesses for so many years.  Among the many benefits our customers enjoy, you can specifically look forward to:
Minimal paperwork and red tape
A simple, obligation-free application
Approval decisions within 24 hours
Funding within a few business days
A flexible payment schedule
Completely unsecured funds
For those who qualify for funding for SMB from Plush Funding, you can look forward to a quick injection of capital that allows you to plan your growth without having to depend on some contingency, some deal occurring or something else that's largely out of your control falling in your favor.  That's not how you grow a business – you grow a business with a sound business plan, numbers that make sense and a defined pathway that brings you to where you want to go. 
Want to Find Out More First?
Searching for funding for an SMB can be stressful, much like borrowing for a home or any other large item or asset.  Quite a few of our current customers didn't want to fill out our application right away, as they felt as though that was moving things forward too quickly.  If you're feeling the same way, rest assured that you're far from the only person wanting to find out more before providing your information. 
If you'd rather learn more about us, what we do, how we do it, what may work for you in terms of financing for your small business or anything else, you can always feel free to give us a call.  We've worked with thousands of small businesses just like yours, so almost whatever it is you have to say or whatever you feel you need to explain, we've most likely heard it before.  Experience matters when it comes to financing, much like anything else.  Don't let that growth opportunity pass you by – contact Plush Funding today to get all the details you need before deciding whether or not to move forward.
Commonly Asked Questions.
How Do Plush Funding Small Business Loans Work?
Plush Funding has a team of business loan professionals who have been helping our clients for over a decade.  After you fill out your application, we work with you to find the best small business loan for your needs with regards to the loan amount and the repayment terms.  We work with you to evaluate your options and help see you through the process until your loan is funded and afterward. 
How Much Can a Small Business Borrow?
There are a lot of factors that go into how much a small business can borrow, but generally speaking our loan amounts range from $5,000 to $300,000, depending on the limits in your jurisdiction.  Aside from the raw numbers, loans for small businesses from Plush Funding will depend on variables such as credit history, sales and revenue numbers, assets and other data that will ultimately be factored in to determine your borrowing capability.
Are There Different Types of Loans for SMB?
Yes, there are different types of financing available for small businesses.  Some companies are best served by a straight loan, where the business borrows a certain amount and pays that amount back plus interest.  Other businesses' needs may be more aligned with a revolving line of credit, where that business borrows what it needs from time to time up to a certain limit.  Our team at Plush Funding will help you decide what's best for you.
When Can I Expect My Funds?
After you've completed your application, obtained approval and verified whatever your chosen lender wants to have verified, you can expect your funds to be available within five business days.  Yes, you will actually have the capital you need within days instead of weeks or months, which can be how long it takes to successfully borrow through certain programs. 
How Will My Credit Be Affected?
It's common for the owner of a small business to need to provide his or her credit information to pursue a small business loan.  However, Plush Funding means it when we say that your application comes with no obligation.  That means that when you apply with us, we do a "soft pull" on your credit, whereby your score will not be affected.  Only after you choose a lender and a loan will that lender pull a full credit report, which could affect your score.  At that point, though, you already have funding, so you can decide at any point during the evaluation process not to pursue your loan and it'll literally cost you nothing.
Do Your Small Business Loans Require Collateral? 
For those who qualify, Plush Funding offers help in obtaining small business loans that are 100% unsecured.  That means that you won't have to put up an asset, such as a house or something else of value, to obtain those funds.  The best way to find out if that's possible for what you need is to complete our application. 
Plush Funding is a loan consultant in the state of Florida and is a loan referral services to residents in all 50 states. All loans are issued through our preferred third-party lenders.
Plush Funding has no control over participating third-party lender eligibility criteria. APR/Interest rates will vary depending on individual lender terms. Generally, all individuals applying for credit must be a U.S. citizen or permanent resident and at least 18 years old. Valid bank account and Social Security Number/FEIN are required. All loan applications are subject to credit review and approval.
You also authorize us to provide applicable personal information about you, and your credit history to others in accordance with applicable law. Documentation of income may be required prior to funding of any loan.
*Not all borrowers will qualify for the same rate or the lowest advertised rate. Qualifying for the rates "starting at" are based on the borrower's credit worthiness, which includes many factors including but not limited to debt-to-income ratio and payment history. Interest rates range from 4.99%-34%. Loans are subject to an amortized referral success fee of 1%-3% of the loan amount.