Loans For Small Businesses – Get What You Need and Know What You're Getting
Unsecured Loans with Limited Documentation Required!
No Collateral • Great Rates • Quick Approvals • 100% Unsecured
What are just some of the benefits of going with Plush Funding?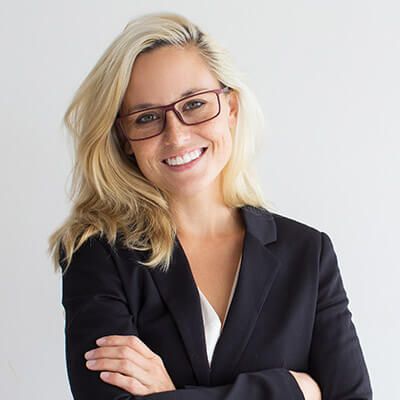 Apply For a Small Business Loan with Plush Funding
Funding for SMB (small businesses) doesn't need to be stressful or confusing; work with Plush Funding and you'll know what you're getting into, what to expect and when you can expect your funds to be available.  Move your business ahead without getting bogged down in red tape. 
Look Forward to a Quick Cash Injection
There are times when you need to spend money to make money.  This is especially true if you own a small business.  You may need more or updated equipment or a bigger marketing budget, and while these cost money, having those tangible and/or intangible assets on-hand will lead directly to a spike in revenue and, ultimately, profit.  The problem with many small businesses often involves having the necessary capital to invest in the first place.  One of the reasons that small businesses in the United States suffer and fail is because they lack the funds necessary to grow properly.  Missed opportunities can be devastating for a company that's growing and fighting to gain a foothold in its industry.
The fact of the matter is that too many people have heard horror stories regarding small business lending, and that's led to small business owners avoiding financing altogether, or worse, trying to fund their businesses with credit card debt or some other type of borrowing that leads to serious problems down the road.  That's not the way to go about growing your business, which is likely your lifelong professional dream and something that you think about and care about every second of every day. 
You need to find financing that is manageable such that you can obtain that immediate boost you need and still service the debt without having to worry too much about your bottom line.  When you work with Plush Funding, you'll soon understand why we've been doing so many loans for small businesses for so many years.  Among the many benefits our customers enjoy, you can specifically look forward to:
Minimal paperwork and red tape
A simple, obligation-free application
Approval decisions within 24 hours
Funding within a few business days
A flexible payment schedule
Completely unsecured funds
For those who qualify for funding for SMB from Plush Funding, you can look forward to a quick injection of capital that allows you to plan your growth without having to depend on some contingency, some deal occurring or something else that's largely out of your control falling in your favor.  That's not how you grow a business – you grow a business with a sound business plan, numbers that make sense and a defined pathway that brings you to where you want to go. 
Want to Find Out More First?
Searching for funding for an SMB can be stressful, much like borrowing for a home or any other large item or asset.  Quite a few of our current customers didn't want to fill out our application right away, as they felt as though that was moving things forward too quickly.  If you're feeling the same way, rest assured that you're far from the only person wanting to find out more before providing your information. 
If you'd rather learn more about us, what we do, how we do it, what may work for you in terms of financing for your small business or anything else, you can always feel free to give us a call.  We've worked with thousands of small businesses just like yours, so almost whatever it is you have to say or whatever you feel you need to explain, we've most likely heard it before.  Experience matters when it comes to financing, much like anything else.  Don't let that growth opportunity pass you by – contact Plush Funding today to get all the details you need before deciding whether or not to move forward.