Funding For Businesses – Get What You Need Quickly and Simply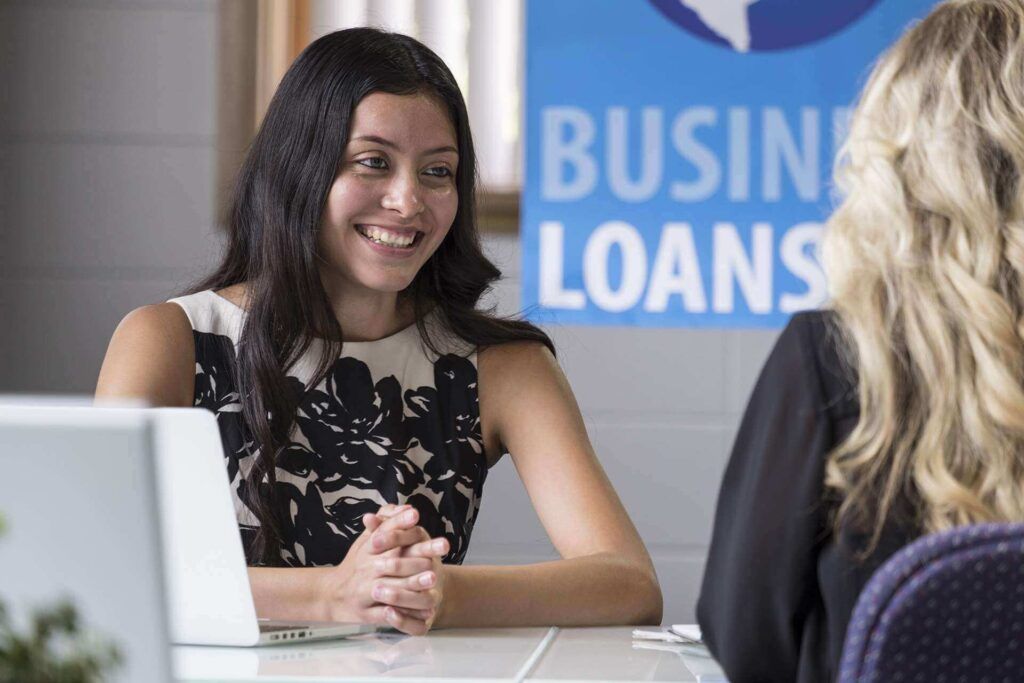 When is a business loan right for me?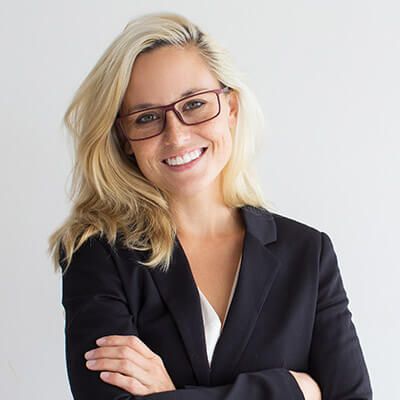 Applying for a loan takes just a few minutes. Qualified loan applications generally get approved quickly. You could be funded in as little as 6 hours. Please note that this delay depends on the loan provider receiving all the required documents on time. If you need more urgent funding, please contact us and we will do our best to speed up the process for you.
Looking into business funding?
Even companies that have full time Chief Financial Officers dedicated to capital management find the business loan process daunting. With this being the case, one can only imagine the difficulty faced by small business owners in securing financing for their business. Whether your business is seeking a term loan or a line of credit, having your company aligned with a loan consultant from Unsecured Solutions is your key to success. We entertain all credit grades, documentation types, and start-ups or seasoned companies. Business owners can sleep well knowing that their vital business loan application is in the hands of a Unsecured Solutions professional.
Unsecured Solutions simplifies getting a Business Loan or Credit Line. Most lenders require two years in business and at least 80% ownership. Unsecured Solutions works with all credit applications and can help any business, from startups to well established businesses.
1. Why Do I Need Financing?
The first question you need to answer involves why you need financing in the first place.  If it's to pay bills for the month because you're short on cash for the moment, then a business loan may not be the best way to go.  In that situation, an unsecured business line of credit will make a lot more sense for the most part.  If you're looking to purchase or rent new workspace, or you're looking to hire new people or augment your equipment or inventory to boost sales, that may be a better time to look into a business loan. 
This may seem like an obvious question to answer, but that isn't always the case.  Financing for businesses doesn't ever just involve right now, but instead involves next week, next month and next year.  If you're planning on using as much cash on-hand as possible to fund your current need, then where is that cash coming from?  Is it going to be replenished before you need that cash for something else?  You need to decide on that before you finalize the amount you're going to look to borrow from a business loan so you're not caught short again in the future.
Financing for small businesses can usually be obtained relatively quickly, depending on whom you work with to secure it, but even small differences can make a huge difference in terms of your operation. If you need money in a few days as opposed to next month or next quarter, you're going to need to look at different options than you would if you need money in four months, where an SBA loan could be an option because those loans can take months to complete. Define your timeframe as accurately as possible.
4. How Much Can I Afford?
When it comes to financing for small businesses, there's an amount that owners may be able to afford based on standard equations and the balance sheet, and then there's the amount that a small business can afford in reality. Anyone who has run a business understands this overlooked but critical difference. You need to "plan for the worst and hope for the best," as the old saying goes, so when deciding what you can afford, assume certain things are not going to go your way so you're ready to handle those things that would otherwise surprise you.
5. Whom Do I Trust With This Financing?
This may be the most important question of all. Financing for businesses is in itself a big business, and you're going to encounter a lot of different salespeople and sales techniques when you put feelers out for a business loan. You're going to hear a lot of promises and a whole lot of what you want to hear, but not necessarily what you need to hear. That's not fair to you, and it's not healthy for your business. That's why you need to work with a company that understands the reality of running a growing business, that has a long track record of successful client relationships and that's going to steer you in the proper direction, regardless of where that goes when it comes to funding for businesses of any size.
That trusted partner is Unsecured Solution. We've helped thousands of businesses large and small secure the funding they needed, and we always start with and work towards just that – what they need. We're not interested in selling you anything, and when we learn what you need, we provide you funding that's fast, open and completely devoid of any surprises. The last thing you need right now is to wonder about how your financing is going to work – you need to focus on your core mission. Just fill out the short form on this page and we'll take care of the rest.
If you're not ready to provide us with this basic information just yet, then we're still ready to help you.  Feel free to contact our team of financing professionals at any time to explain your situation.  There's no obligation for finding out more about your options, and we look forward to learning more about your needs and helping your business take the next step.
Personal loan offers via Google or Bing ads have rate quotes from 4.99% but no higher than 34%, with terms ranging from 36 to 180 months. Specific rate depends upon loan amount, credit score, loan terms, credit use and history – this is agreed upon between the lender and consumer. An example is the total amount paid on a personal loan of $20,000 for a term of 36 months at a rate of 10% would be equal to $23,232 over the 36 month life of the loan. For more loan options please call 1-800-221-1216
Unsecured Solutions is a loan consultant in the state of Florida and is a loan referral services to residents in all 50 states. All loans are issued through our preferred third-party lenders.
Unsecured Solution has no control over participating third-party lender eligibility criteria. APR/Interest rates will vary depending on individual lender terms. Generally, all individuals applying for credit must be a U.S. citizen or permanent resident and at least 18 years old. Valid bank account and Social Security Number/FEIN are required. All loan applications are subject to credit review and approval.
You also authorize us to provide applicable personal information about you, and your credit history to others in accordance with applicable law. Documentation of income may be required prior to funding of any loan.
*Not all borrowers will qualify for the same rate or the lowest advertised rate. Qualifying for the rates "starting at" are based on the borrower's credit worthiness, which includes many factors including but not limited to debt-to-income ratio and payment history.
Interest rates range from 4.99%-34%. Loans are subject to an amortized referral success fee of 1%-3% of the loan amount.