Approval in as little as 24 hours with great Rates Starting as Low as 4.9%!
Unsecured Loans with Limited Documentation Required!
No Collateral • Great Rates • Quick Approvals • 100% Unsecured
HELPING YOU SECURE A BUSINESS LOAN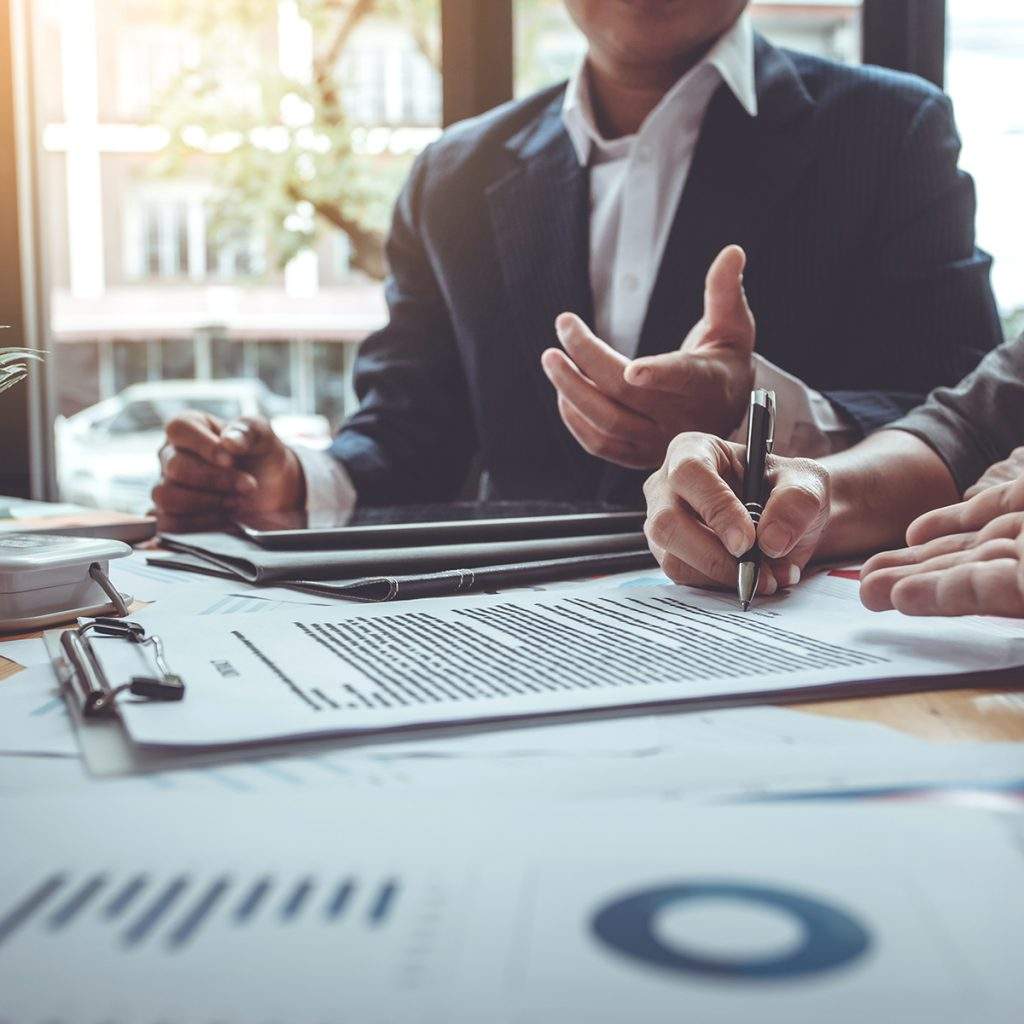 At Lending Co., we take small business seriously. After all, in 2008 Lending Co. was itself a small business. Our management team knows first-hand the struggles of starting and growing a business and sustaining relevance in an increasingly competitive economy. That's why we have a specialized department available to small business owners to simplify the process of obtaining financing. Business loan packages are available for virtually every industry, length of time in business and level of sales volume.
The application process is fast, and our Business Loan Specialists are here to guide you through the entire process to make sure your loan request is handled in the most efficient way possible.
GET STARTED NOW. HAVE WORKING CAPITAL TODAY
To qualify for a small business loan, your business needs to be at least a year old. You should have revenues of $50,000 annually or $4,200 per month over the last three months.
We've helps thousands of clients and funded over $750 million in loans since 2008.
HELPING YOU GROW

– NO MATTER WHAT YOU DO
Having a small business loan from Lending Co. allowed me to take advantage of a bulk pricing opportunity to get additional inventory for my growing business.
Getting a small business loan from the banks was impossible. Taking an online loan from Lending Co. to buy additional inventory, was quick, simple and straight-forward.
Ready To Grow Your Business?
Just complete a simple application in a few minutes and see how much you qualify for.

Plush Funding is a loan consultant in the state of Florida and is a loan referral services to residents in all 50 states. All loans are issued through our preferred third-party lenders.
Plush Funding has no control over participating third-party lender eligibility criteria. APR/Interest rates will vary depending on individual lender terms. Generally, all individuals applying for credit must be a U.S. citizen or permanent resident and at least 18 years old. Valid bank account and Social Security Number/FEIN are required. All loan applications are subject to credit review and approval.
You also authorize us to provide applicable personal information about you, and your credit history to others in accordance with applicable law. Documentation of income may be required prior to funding of any loan.
*Not all borrowers will qualify for the same rate or the lowest advertised rate. Qualifying for the rates "starting at" are based on the borrower's credit worthiness, which includes many factors including but not limited to debt-to-income ratio and payment history. Interest rates range from 4.99%-34%. Loans are subject to an amortized referral success fee of 1%-3% of the loan amount.